Geer Dam, West Fairlee (2017)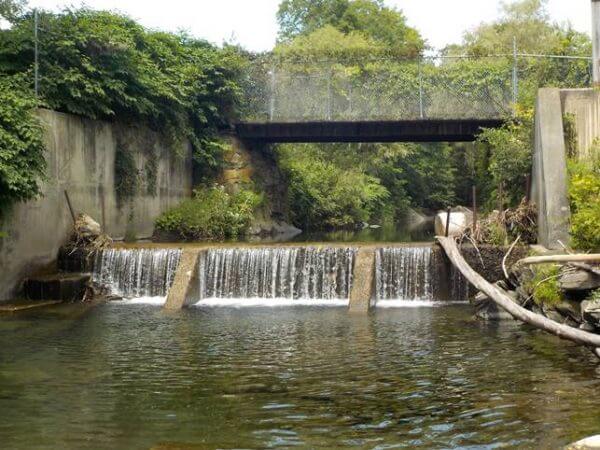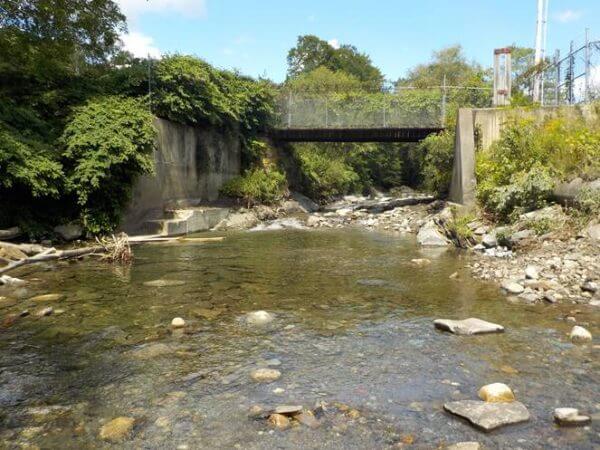 The Connecticut River Conservancy (CRC) worked with a private landowner to remove a former small hydro dam on the Ompompanoosuc River in West Fairlee, VT in 2017. This dam was originally built in 1983 to generate hydro-electric power for the farm, but only produced electricity for 10 years.
Since then, the dam functioned as a blockage to both upstream aquatic organism passage and downstream movement of sediment. Removing the dam we opened up seventeen miles of prime habitat for brook trout and other species, improved water quality, and reduced water temperatures.
Funding for this project came from the Upper Connecticut Mitigation and Enhancement Fund, the U.S. Fish & Wildlife Service, and a grant from the Conservation Alliance.