Browns Mill Dam, West Burke(2021)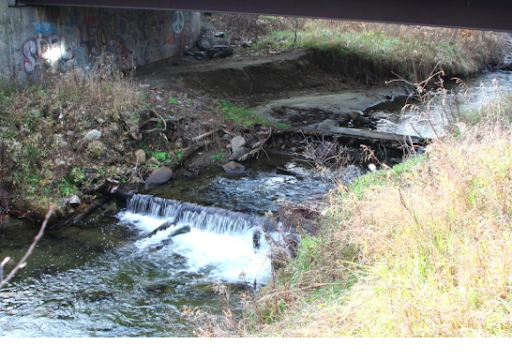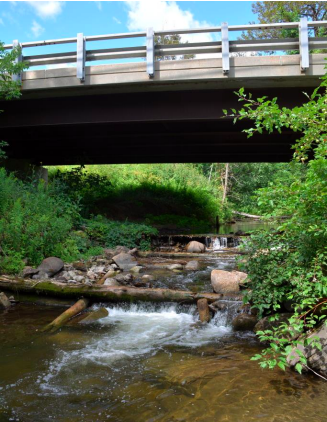 Located on the West Branch of the Passumpsic River, just east of Main Street/Route 5A in the center of West Burke village, Browns Mill Dam was a small timber crib dam.
The removal of the dam was undertaken by the Connecticut River Conservancy and helped restore fish passage and sediment continuity to the Passumpsic River. Removal was completed manually with tools, not heavy equipment, and with no disturbance to the river banks.
Photo credit: The Connecticut River Conservancy