Request for Proposals: Breadloaf Dam Removal Feasibility and Preliminary Engineering and Concept Design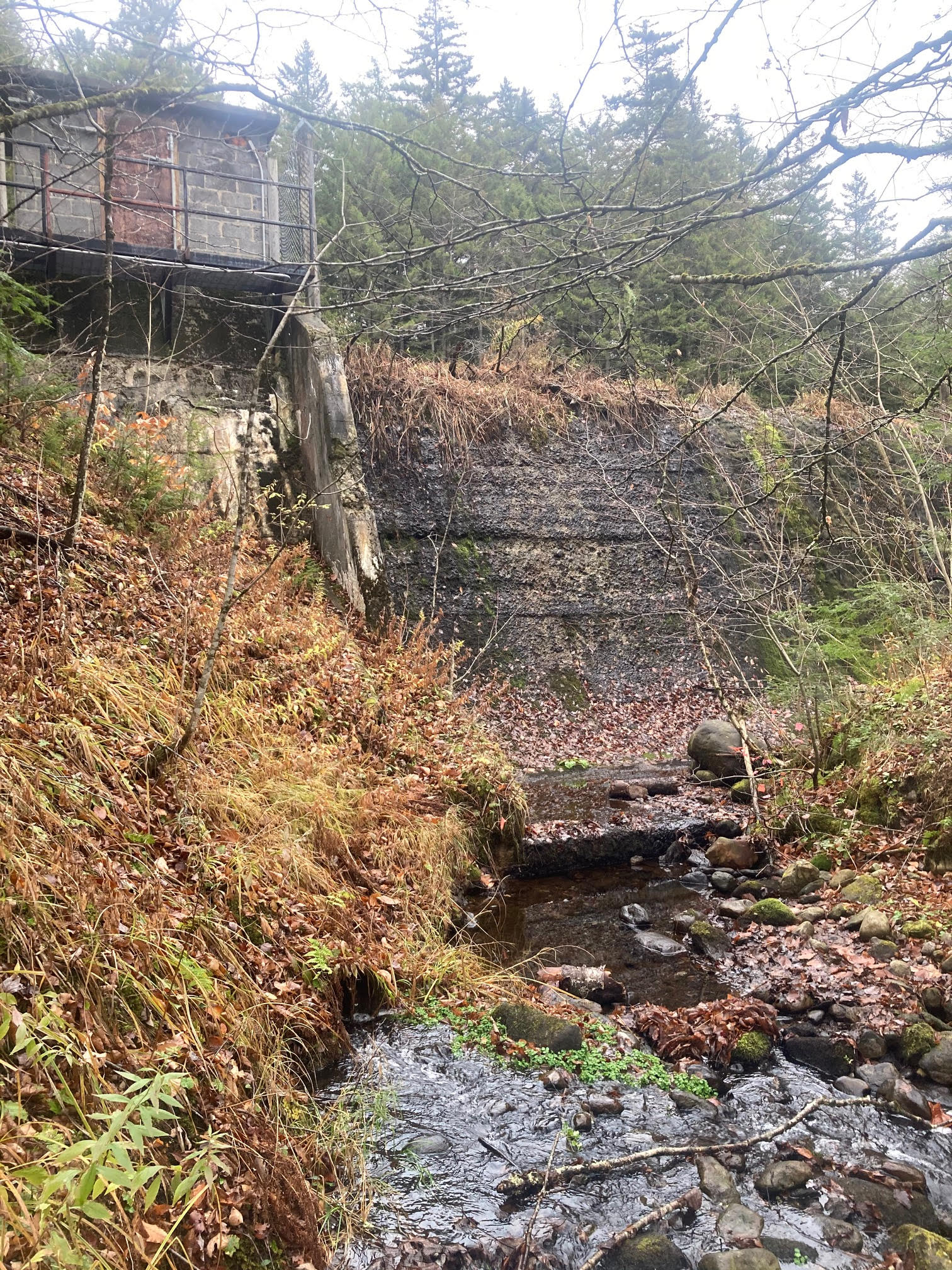 The Vermont Natural Resources Council (VNRC) is requesting that engineers who are licensed to practice in Vermont submit proposals for a comprehensive geomorphological assessment, preliminary (30%) design and sediment management plan for removal of Breadloaf Dam, located on Brandy Brook in Ripton, Vermont. Find the full Request for Proposals here.
The Breadloaf Dam project is being undertaken by VNRC in partnership with the Otter Creek Natural Resources Conservation District (OCNRCD) and support from the landowner, Middlebury College. The consultant will work under the direction of VNRC.
Proposals must be submitted in pdf format and emailed to kdailey@vnrc.org no later than 6:00 p.m. on October 15, 2021.  Late proposals will not be considered.
Learn more about VNRC's dam removal work at https://freevermontrivers.org/.
Pictured: Breadloaf Dam