Request for Construction Bids: Dunklee Pond Dam Removal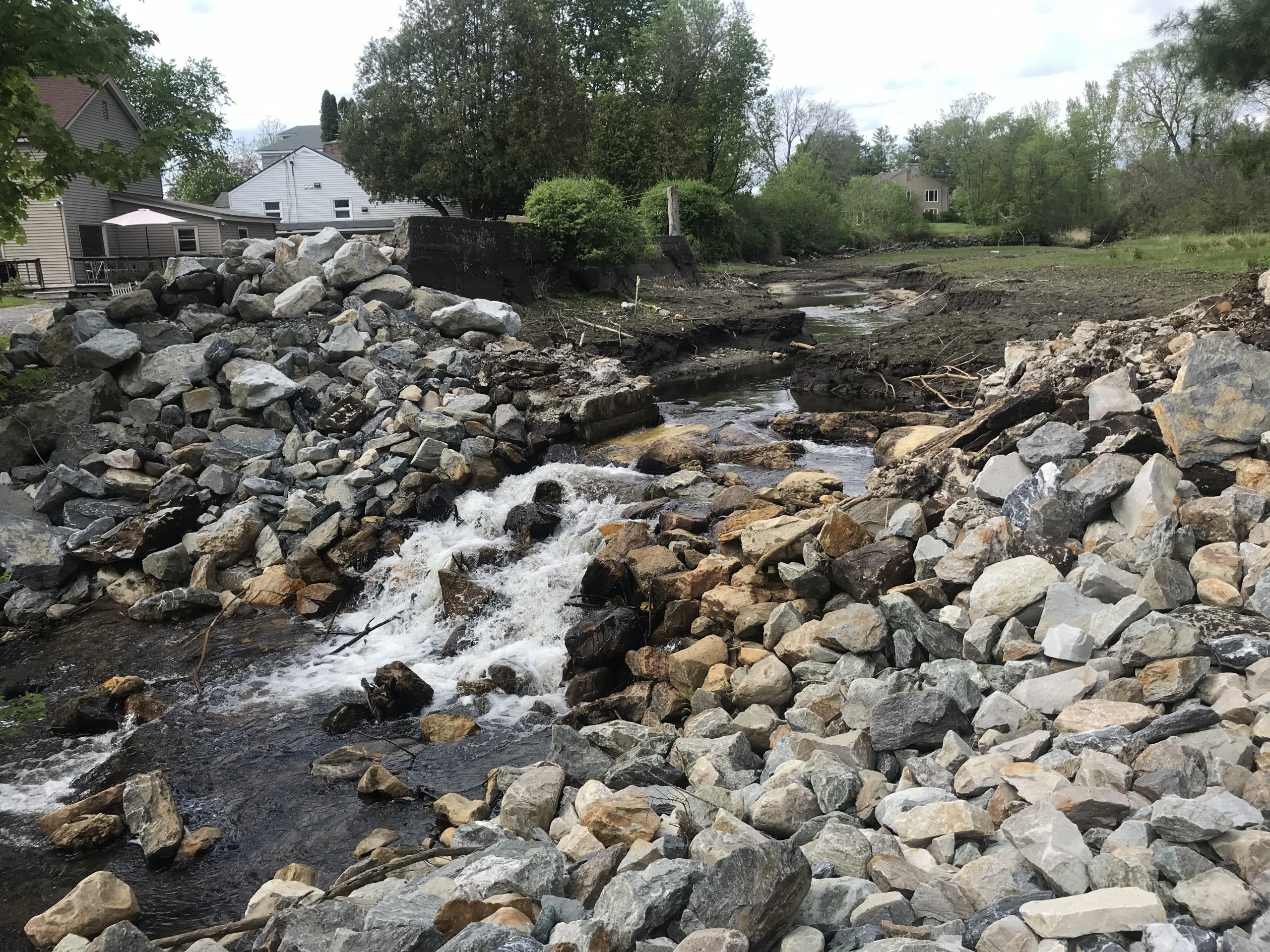 The Vermont Natural Resources Council (VNRC) is seeking competitive bids to remove Dunklee Pond Dam and restore Tenney Brook in Rutland, Vermont.  The goal is to remove the failing dam and accumulated sediment to reduce flood and erosion risk, protect water quality, restore the stream channel, and improve aquatic organism passage.  Find the full Request for Construction Bids here.
Bids are due by 1:00 pm Friday, July 16, 2021.
Project construction is anticipated between August 1 and October 1, 2021.  Women-owned, minority-owned, Section 3, and local businesses are encouraged to submit bids.  Bids must be received by 1:00 pm on Friday, July 16, 2021.
Learn more about VNRC's dam removal work at https://freevermontrivers.org/.
Pictured: Dunklee Pond Dam.